Exchange and networking
Invitation to the birthday regulars' table of the Sustainability Office
-
in
News
Arbeitskreis Nachhaltigkeit
TU News
Nachhaltigkeitsbüro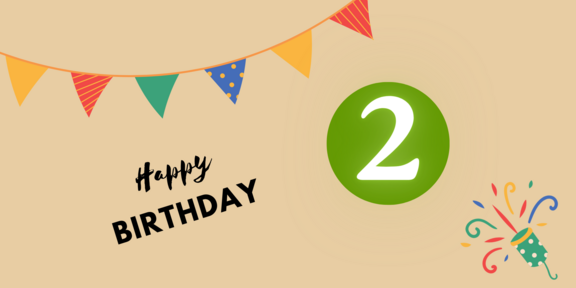 The Sustainability Office celebrates its two-year anniversary and invites you to its birthday regulars' table.
Next Thursday, 01.06.2023 at 3 pm, a Stammtisch on sustainability will take place for the 15th time. We want to exchange ideas with you but also celebrate together the two-year anniversary of the Sustainability Office at TU. Therefore, this time the Stammtisch will take place earlier in the afternoon and at the Sustainability Office. The office is located at Vogelpothsweg 74, under the Food Faculty.
First, we want to provide a brief insight into current developments at the Sustainability Office, which can serve as ideas for further exchange. Mainly, we just want to talk comfortably with you and thus stay in contact with each other. We are also welcome to talk about what has happened in the last two years and what plans and ideas there are for the future. It doesn't matter if you are a student or a staff member at TU Dortmund: we are happy about every person who is there.
We are looking forward to the exchange and a nice afternoon together!